Office Supplies
With a range of over 60,000 products, we're able to supply everything our clients may require, whether it's for use in an office, warehouse, school or home office. We even have products for when you're on the move.
We offer competitive pricing, and will always guarantee our best prices on everyday items. With a scale of products from value to leading brands, we're confident that you'll find the right product to suit your business needs. Our customer service and distribution are second to none, and our account management ensures that Stationery UK is able to offer office supplies tailored specifically for your business.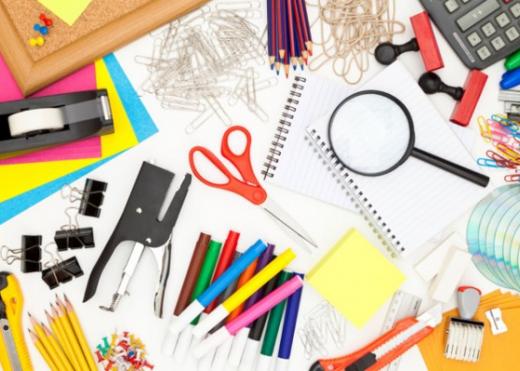 Basics
From pens and pencils, to paper, files, and accessories, Stationery UK have a wide range of basic office products to keep on hand.
Technology
We stock printers, ink and toner cartridges, as well as shredders and AV equipment to get your office up and running with maximum efficiency. We're also able to offer tablets and accessories to keep your business up to date with the latest technology.
Value
Our quality value range, competitive pricing, and leading-brand products mean you'll have a wide range of options when choosing from our office stationery range.
Bespoke
At Stationery UK, we can source special items you might be looking for to complete your office set up. Our account managers can find the best suppliers for bespoke items, even if it's outside of our usual range.