About Us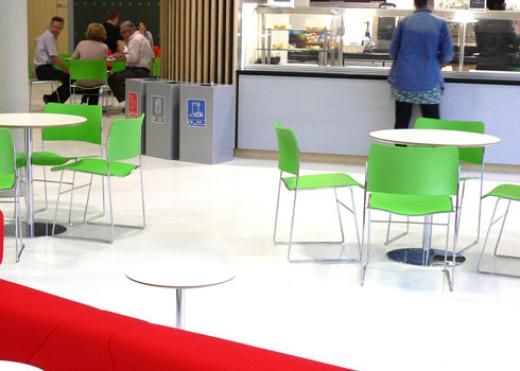 It's important to have the right team of people around to make sure everything runs smoothly. At Stationery UK, many of the team have been with us from the beginning. Our team have expanded along with our business, and are passionate about making things happen. They've gained experience with us from Sales through to Deliveries, and are constantly looking for ways to better benefit your business.
We'll always look for solutions; from environmental concerns, to cost management, to customer service. Our top priority is supporting our clients, and we're certain of having the best team in place to do that.
Our Services:
Covering the whole range of products including stationery, office furniture, facilities management and computer consumables, we guarantee that we can save you money on your current office supplies spend.
Our Promise:
We know that there are hundreds of office supplies outlets for you to choose from however, we know that Stationery UK Ltd can offer you the whole package - the products you want, competitive pricing and excellent customer service levels.
Your Choice:
With Stationery UK Ltd you can choose between ordering by telephone, email, fax or online. We can offer cost centre accounting, bespoke requisition ordering and direct delivery throughout the UK. For companies with over 25 employees we provide a cost analysis for you free of charge, challenge us to help you reduce your annual spend!